Leadership Team
Trusted advisors to help you grow.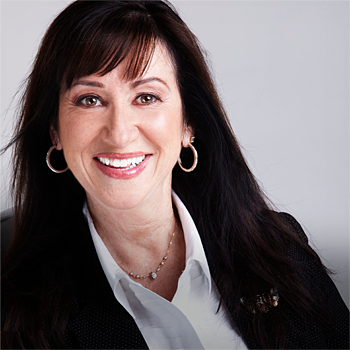 Frumi Rachel Barr, MBA PhD
Strategic Advisor to the C-Suite, Author, Certified GrowthCoach
Dr. Frumi Rachel Barr has long been a Secret Weapon as a Strategic Advisor to CEOs and their teams.. Frumi has a passion for guiding leaders to create fabulous culture. She creates intentionality with remote teams to perform at their best.. She did so for her own companies, and loves to do so for clients.
Frumi is truly an entrepreneur having started and run 5 entrepreneurial adventures prior to starting Scaling 4 growth.. She has a wealth of experience having been a CEO who survived being in the trenches herself. Her own WHY is creating a safe environment for leaders and their teams to talk about what matters most to build profitable and sustainable organizations.
Frumi is very proud of all her grown children (they're all off the payroll). She is frequently asked how she managed to raise them, run businesses and never even have maternity leave (a luxury not experienced by entrepreneurs).
In the past, Frumi's companies grew rapidly – too rapidly! As a result she has embraced the Scale Up system to ensure that companies don't "grow broke" and instead build healthy sustainable organizations.
Dr. Barr is the author of A CEO's Secret Weapon: How to Accelerate Success. The book was ranked top business book of 2012 by ExecRank and has a forward by her colleague Simon Sinek, international author of best-selling Start with Why.
Confessions of a Resilient Entrepreneur: Persevering to Success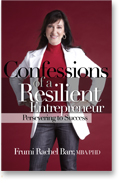 As one reader wrote "No one is better equipped to mentor and nurture female entrepreneurs than Frumi. Herself a successful entrepreneur, mother, friend and community leader. Frumi understands an entrepreneur's excitement, temptations and fear intimately because she has been there, done that. Reading her story is like swallowing a big dose of courage. You feel as though you could overcome anything because she has faced life's hardest challenges with aplomb and transformed herself into a stronger, happier and better woman each time."
A CEO's Secret Weapon: How to Accelerate Success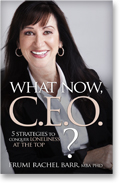 Prevent the grinding sands of conflict from seizing the gears of business decision-making.  A CEO's Secret Weapon offers 10 results-oriented chapters packed with essential techniques every CEO needs to know.  The book begins with the real cause, purpose and reason the enterprise exists.  Then it dives into the most troublesome issues confronting the CEO everyday and how to conquer each.  Every leader using these methods begins with a huge advantage.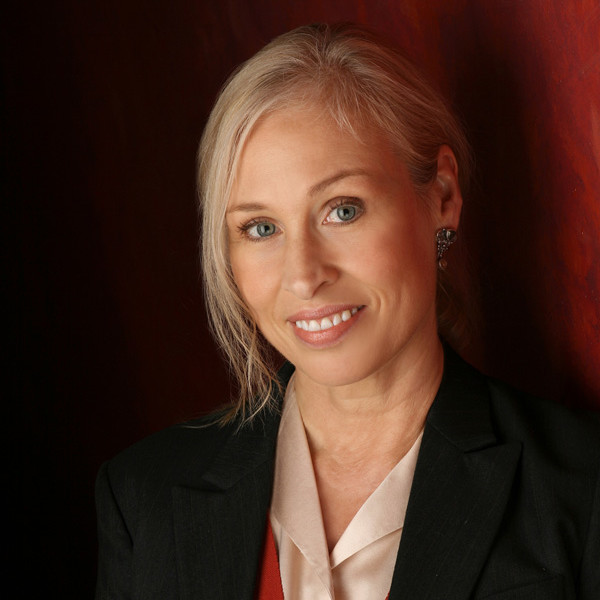 Lori Michele Leavitt
Coach & Consultant
As a coach, consultant and a technology entrepreneur, Lori is a pivotal asset in helping smart companies stay strong. Her signature program – Aligned MomentumTM – brings nimble practices to grown-up companies. Lori has added unique value to every leader she's worked with. She's saved clients millions, and helped them grow and improve performance. Her biggest reward is that lives have improved. Prior to founding her first business in 2001, she held leadership, consulting and financial analyst positions in organizations with revenues from $50M to more than $1B and across several industries including manufacturing, distribution, insurance, healthcare and professional services.
Lori has a passion for bringing life to great ideas. In fact, she has founded three technology companies, two of which she still owns and chairs. Abrige Corp., guided healthcare organizations to HIPAA compliance with its consulting services and "Discovery" gap-assessment software, and is recognized by Gartner for Corporate Performance Management software. This software is now available under Abrige's "Aligned Momentum" brand. C-Secure Systems is in the growing Internet of Things (IoT) space. With machine to machine communication C-Secure bring fresh water, asset and vehicle security, technology, philanthropy, and business opportunity around the World.
Lori's motto is "BE your best results." She holds an MBA from the Foster School, University of Washington and graduated magna cum laude in accounting with economics from Central Washington University. She is a Certified Gazelles Coach, Certified Vistage Peer Advisory Board Chair, Certified Financial Manager, Certified Management Accountant and Certified Toastmaster. She sits on the board of for-profit and not-for-profit organizations that serve seniors and their families, and protect and renew our earth's precious resources including water and energy. She is also the principal at www.lorimicheleleavitt.com. Lori is proud to be a Rotarian. Her favorite role is being a Mom.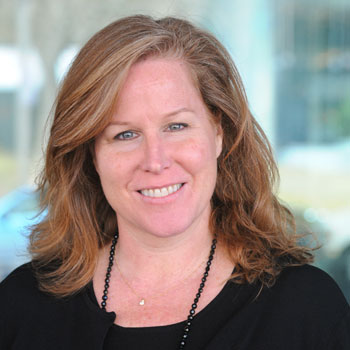 Beatrice Stonebanks
Business Development Specialist
Beatrice Stonebanks serves as Scaling 4 Growth's Business Development Specialist where she leads both the sales and marketing teams. She has over 20 years experience in the industry with an exemplary track record for increasing sales revenue for both large and small companies in several sectors including technology, publishing and finance. Prior to joining Scaling 4 Growth, she led teams for Microsoft, American Banker, Penton and Reed Elsevier where she earned top sales representative awards nationally.
Beatrice has extensive experience in building strategic partnerships, maximizing profit margins, and capturing market share. She is currently working to complete an MBA in International Business with the Forbes School of Business at Ashford University.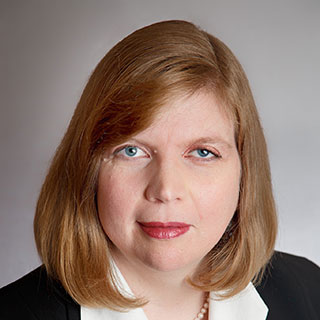 Soo Somerset
Process & Analytics Specialist
Soo is an expert process and systems analyst with a focus on usability and measurability.  She has worked for 20 years with businesses from Cisco Systems to garage startups to find cost effective ways to measure operational efficiency and improve profitability for a scalable, manageable business.
Her solutions include Scale Wise, which creates a culture of collaboration and sustainable growth using a framework of documentation and systemization to align processes and expert wisdom with systems and measurable objectives.